Staff
Pastor Wayne Deffinger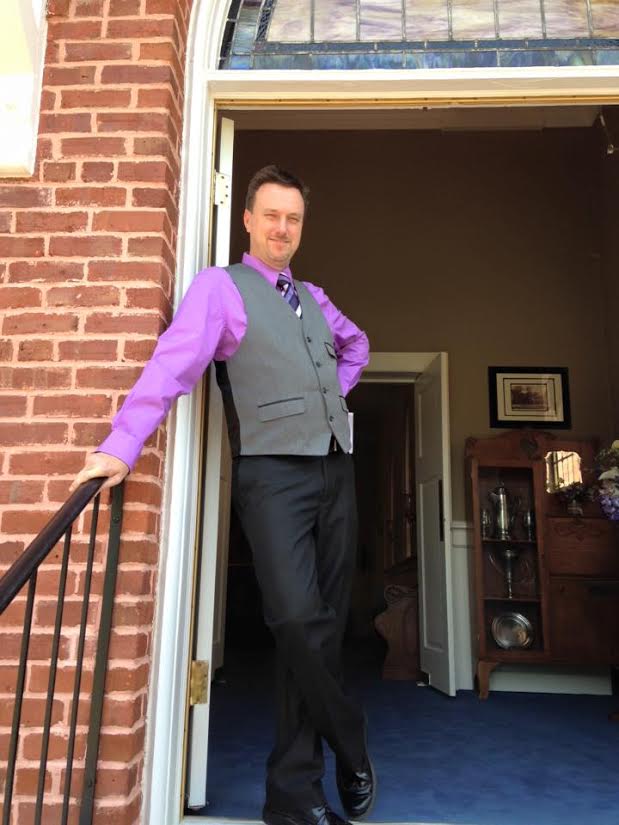 Wayne is originally from Cincinnati, Ohio. He graduated from Georgetown College in 1991 and graduated with a Masters Of Divinity from The Southern Baptist Theological Seminary in 2000. Flint Hill is his second pastorate after serving teenagers as a Youth Minister for 20 years. He was married to his lovely wife in 1999. They have two children Isabella and Hayden. Wayne loves to bike and hike to any and all waterfalls he can find. He enjoys movies, reading and finding new places to eat.
Contact Pastor Wayne at wdeffinger@flinthillbc.org




Minister of Music - We are currently searching for a Minister of Music.
Minister of Youth-We are currently looking for a Minister of Youth
Ministry Assistant Jill Ramsey