Staff
Pastor Wayne Deffinger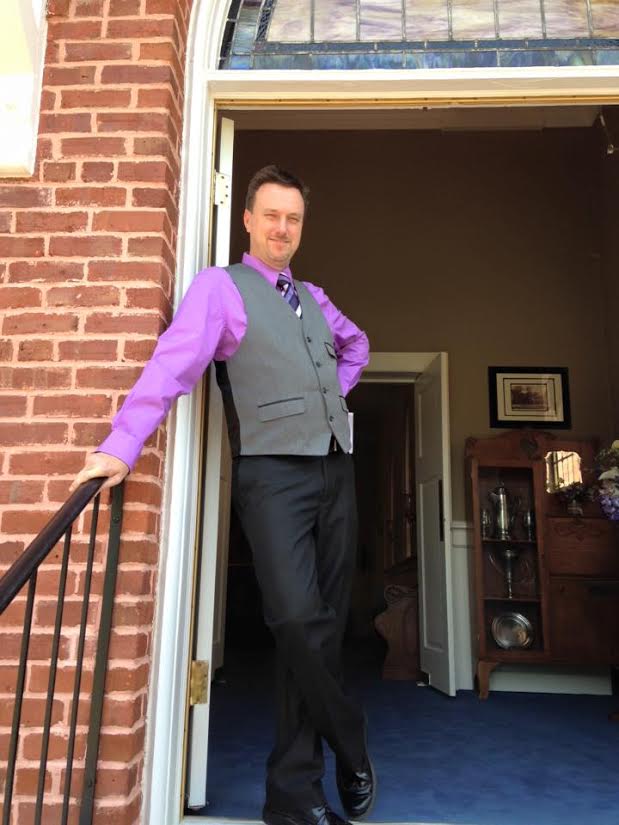 Wayne is originally from Cincinnati, Ohio. He graduated from Georgetown College in 1991 and graduated with a Masters Of Divinity from The Southern Baptist Theological Seminary in 2000. Flint Hill is his second pastorate after serving teenagers as a Youth Minister for 20 years. He was married to his lovely wife in 1999. They have two children Isabella and Hayden. Wayne loves to bike and hike to any and all waterfalls he can find. He enjoys movies, reading and finding new places to eat.
Contact Pastor Wayne at wdeffinger@flinthillbc.org




Minister of Music Terry Gold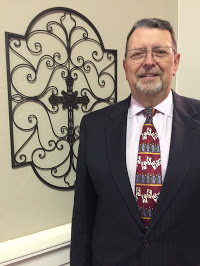 Terry is originally from Shelby, NC, but since he grew up in the family of a hotel manager, lived in penthouse apartments in large southern cities. He was educated at Samford University in Birmingham, Alabama and Lenoir-Rhyne College in Hickory, NC. Terry has served as Minister of Music, Youth, Education and Discipleship, as well as Senior Pastor and church planter in 15 churches, 5 states and 3 denominations for nearly half a century. He has served Baptists as a consultant for growth, discipleship, worship and transitions and is now the President of EncoreWorks (online music publishing & production) and is the director, composer and arranger for The Encore Collective (A Classic Contemporary Christian music group). Terry's wife Beth is the daughter of former Southern Baptist missionaries to Paraguay and they have four fabulously bright and talented children and three incredibly gorgeous grand-children (at least that's what they tell us.
Contact Terry Gold
Youth Minister Paul Mincey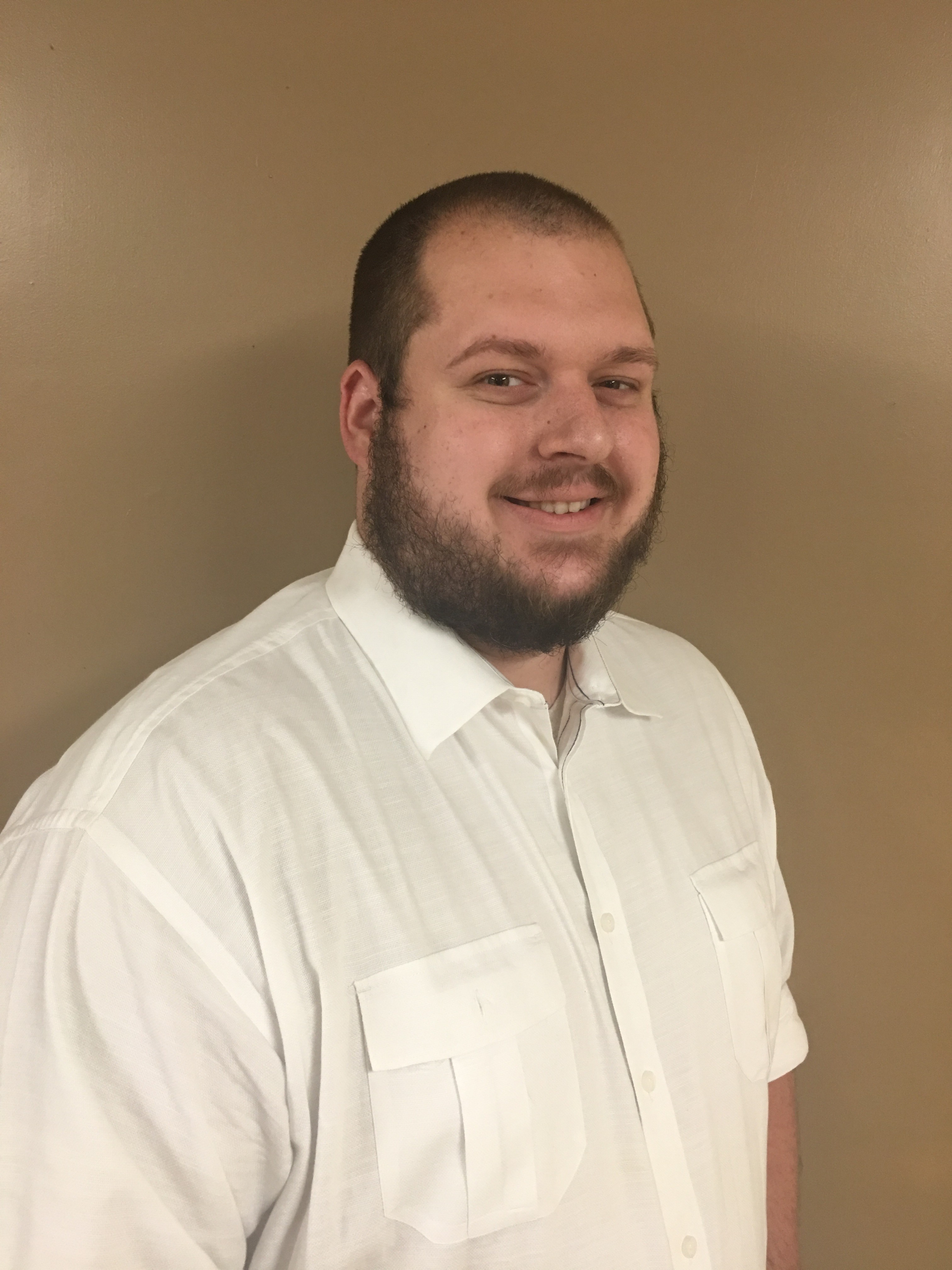 Paul Mincey is from plant city Florida. He graduated from evangelical college and seminary in 2017 with a bachelors in biblical studies. He has served in many different positions in ministry ranging from janitor, to sound crew, to missions' team coordinator. Flint hill is his first time as a youth minister and he has high hopes to see both the youth and himself grow. He enjoys going to the movies, flea markets, food of any kind, and games.
Contact Paul at youth@flinthillbc.org
Ministry Assistant Natalie Long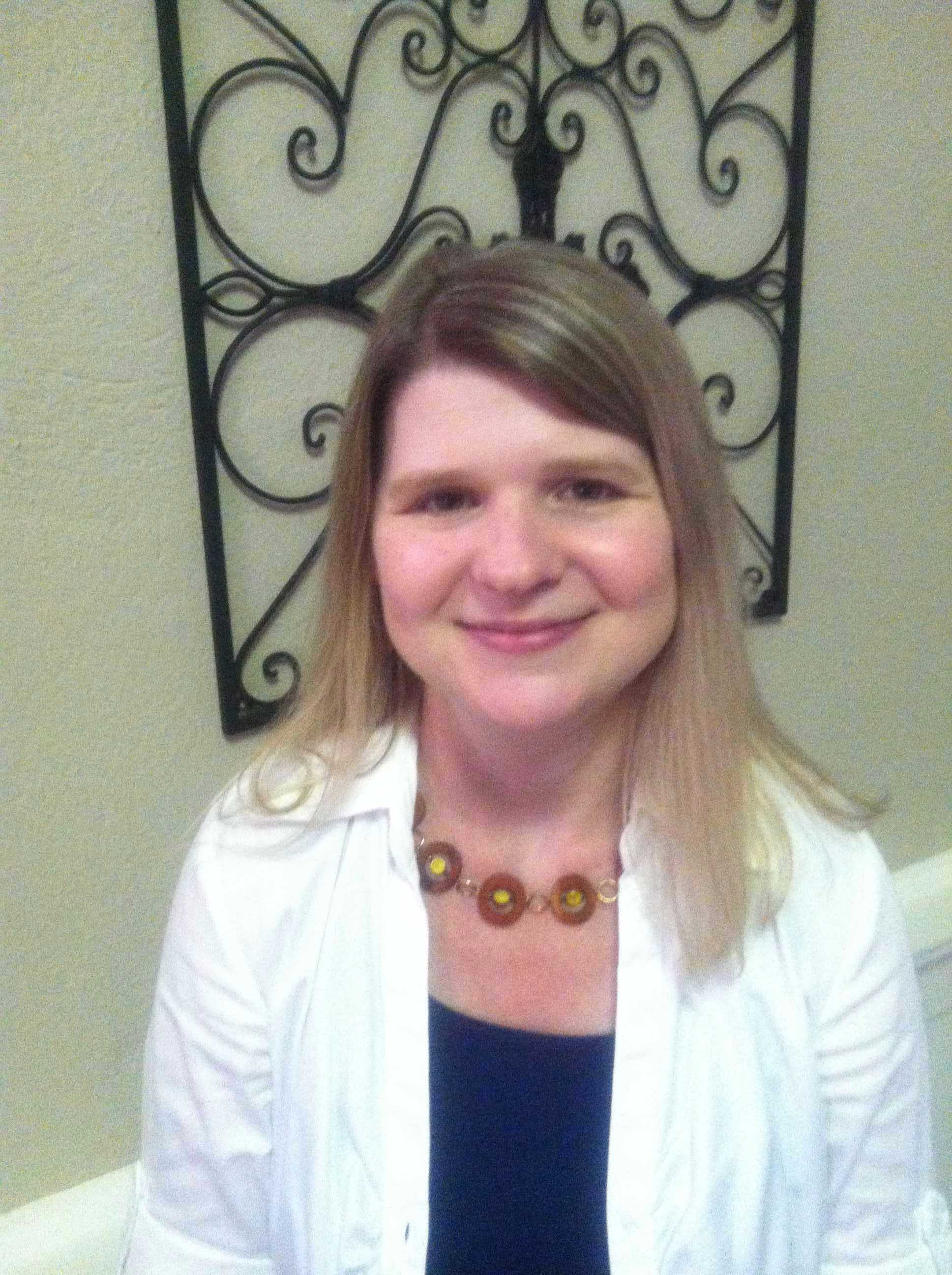 Natalie Long has been the Ministry Assistant / Financial Secretary at Flint Hill since May of 2013. Originally from Westminster, South Carolina, she moved to Rock Hill when she married her husband, Brian. They have a 15 year old daughter, Caitlin. Natalie graduated from Clemson University with a degree in Marketing. She enjoys playing the piano, reading and spending time with family.
Contact Natalie at flinthillbc@comporium.net
Pianist Barbara Garrison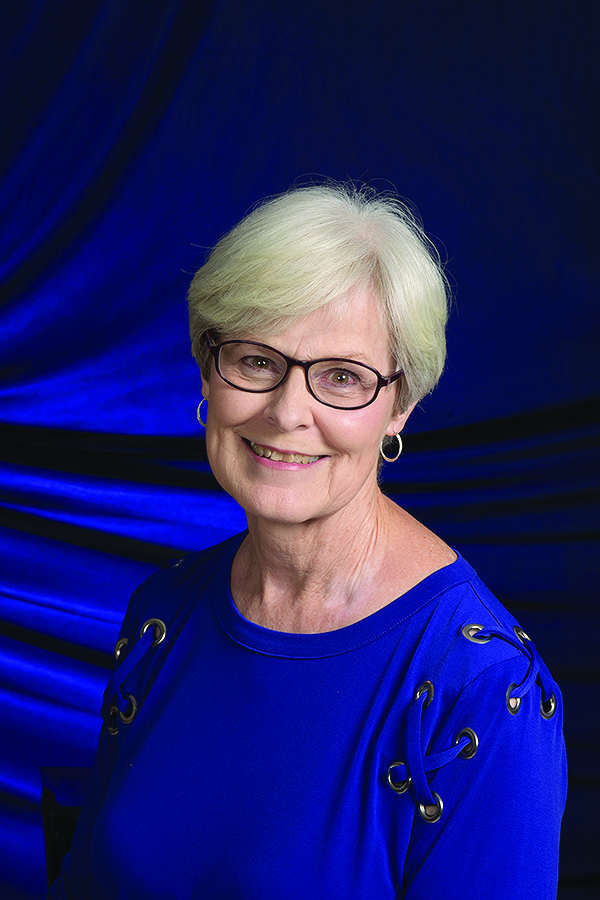 Barbara has been a member of Flint Hill since 2008. She is from Fort Mill. She is married to Charles Garrison since 1970. She has two children and two grandchildren. . She loves to Square Dance in her free time.
Custodian Walter Strait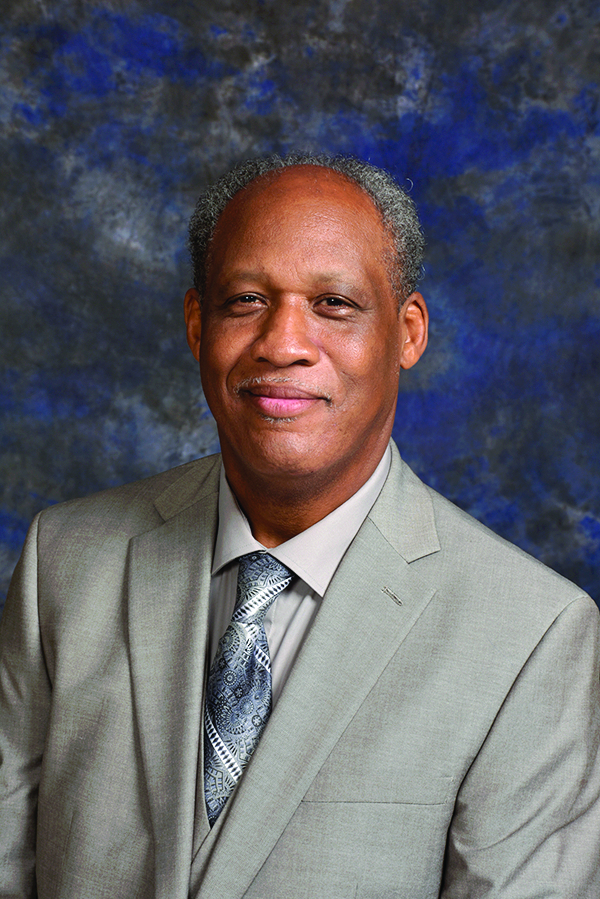 Walter has served Flint Hill since 2005. He is from Fort Mill. He has been married to Sheila Strait since 1988. He enjoys resting and enjoying time with his family in his free time.